Muslim Friendly Hospitality Services
Outech's Muslim Friendly Hospitality Service can assist you in any aspect of your religious obligations while in Tokyo. During your trip, Outech Global Operation Service representative Shahrizal will serve as your personal support liaison, responding to any inquiry you may have about Halal dining, mosque locations, or any other concern. Inquire about our Muslim Friendly Hospitality Service when you make your reservation with us!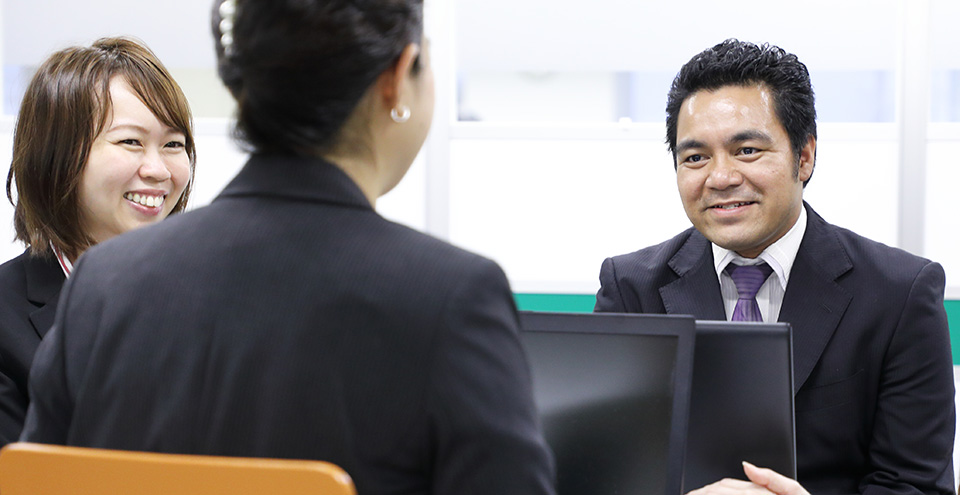 Halal Dining
Halal restaurant options are becoming more readily available, but still hard to find if you don't know your way around in Tokyo. To make your dining experience as stress-free as possible, Outech can provide you with a list of Halal restaurants in and around Tokyo.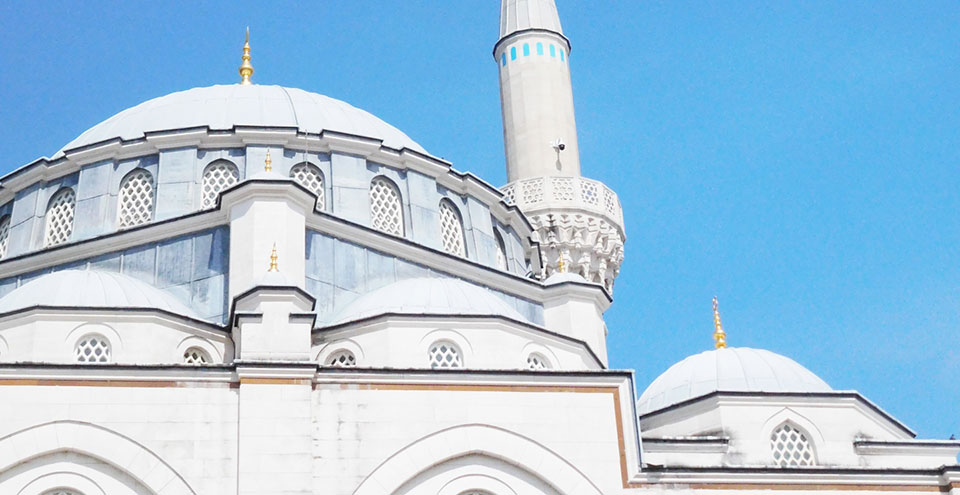 Religious Observation
Outech can arrange a visit to a local mosque during your trip.
* A mosque may not be available depending on the route of your journey.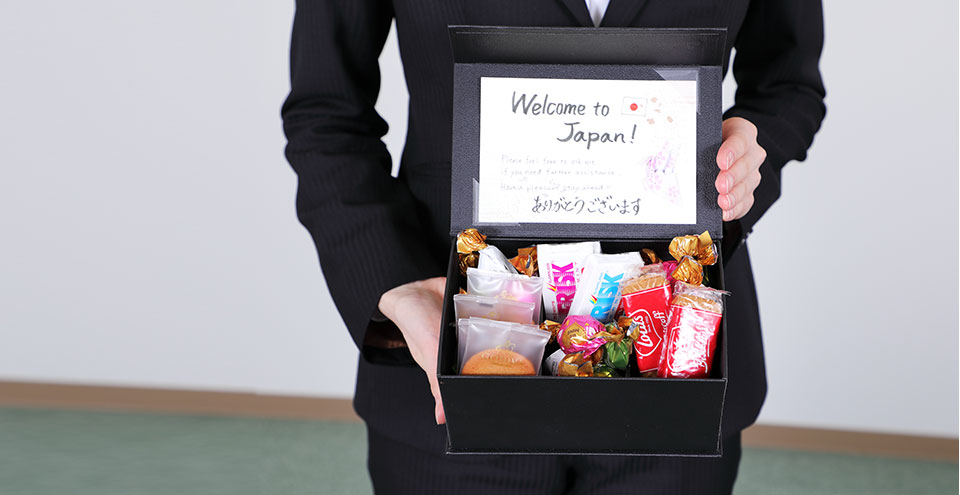 Halal Snacks and Drinks
For our Muslim guests, Outech ensures that all snacks and drinks provided en route meet common Halal standards. While it is rare to find strictly Halal certified snacks and drinks in Japan, for your convenience we stock our vehicles with a selection of local snacks whose ingredients do meet Halal standards. Our Global Operation Service representative Shahrizal will be happy to assist with any dietary concerns you may have. Mention any questions you have about the availability of Halal snacks and drinks during your reservation.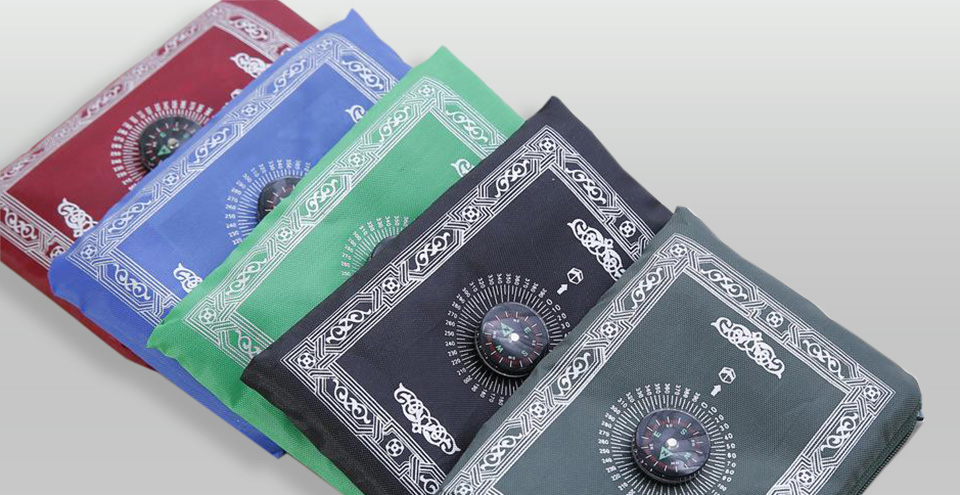 Muslim Friendly Coordination
Outech assigns one Outdoor Planner for all aspects of your trip from planning to completion. He/she will have full knowledge of your background, your preferences and your requested travel route before the trip begins, and will be ready with a list of suggested restaurants, information on accessible mosques and even mats and a compass for religious observation.
Fleet Line-Up
Executive Sedan

Luxury Sedan

Minivan

Van
*Passengers mean approximate number of passengers, Luggage means maximum Number of Luggage (in rear trunk).
In-Car Service
Free Wi-Fi
AC inverter
Smartphone Charger
English-Language Newspaper*
Coffee/Soft Drinks*
Bottled Water
Snacks
In-Car sightseeing
Muslim Friendly Hospitality Service*
Anniversary Service*
* Must be requested in advance.
* Circumstances may render this service unavailable.