Anniversary Services
Anniversary Services
Allow Outech to assist you in celebrating your special occasion, creating a memory that will last a lifetime.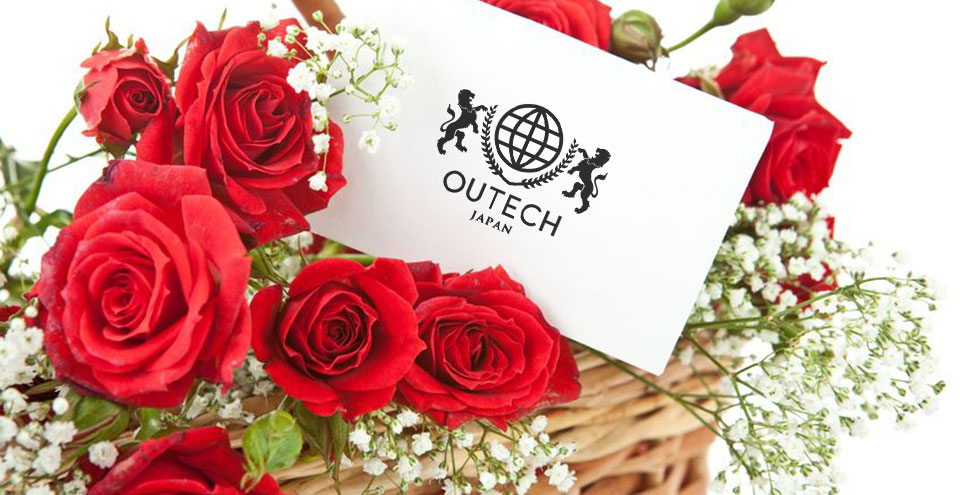 Birthdays & Wedding
Outech's personalized chauffeur service can arrange gifts, bouquets, or decorations to celebrate any and every special occasion. Want to make it a surprise? No problem! Let us know about your special plans when you request a quote.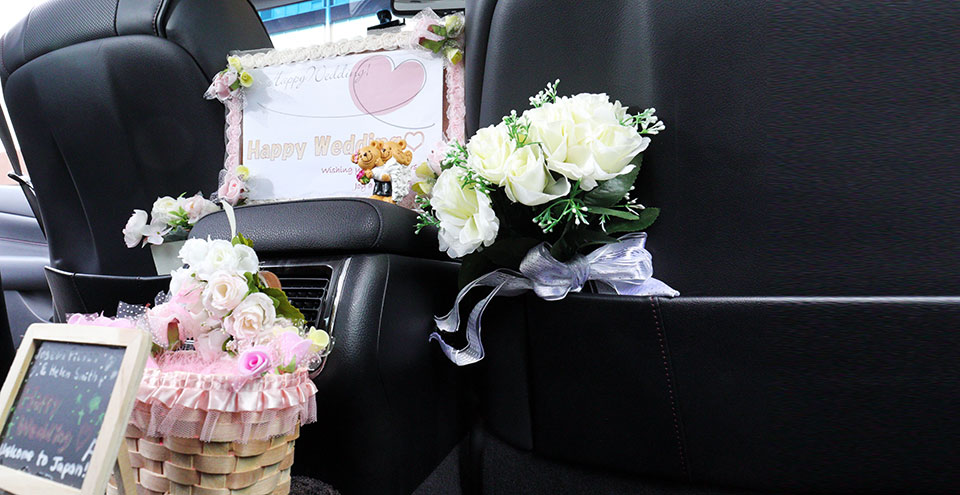 Honeymoon
Celebrate your recent nuptials with Outech's specialized Honeymoon Chauffeur Service. Our Outdoor Planners can arrange for any special gifts, bouquets, decorations, or the appropriate alcoholic beverage (please request in advance) to help you commemorate this special occasion. Let us know about your honeymoon plans when you request a quote.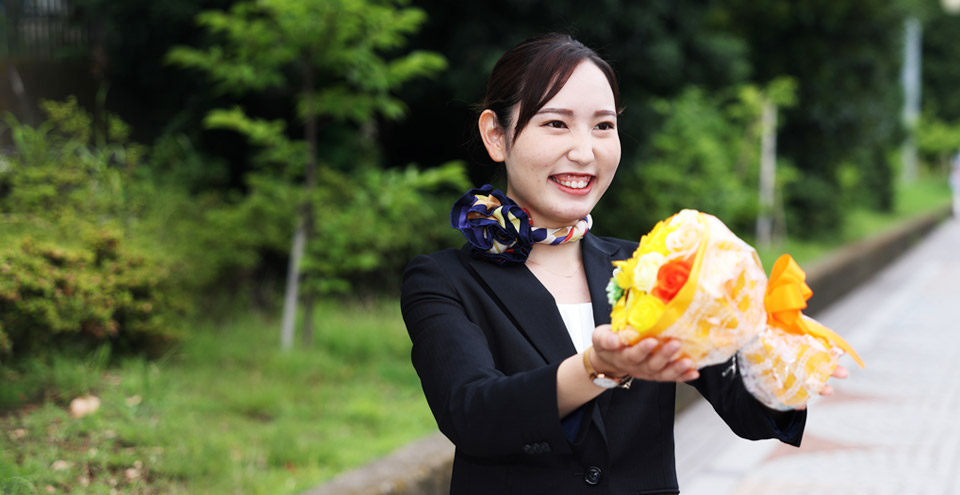 Surprise your Loved One
Planning a special surprise? Our Outdoor Planners are trained to manage and coordinate all logistics to ensure that your special day is stress-free and unforgettable. For more details of our services, please contact us.
We celebrated some events
70th Birthday for guests' mother

Guest

Mother and son from Vietnam

Service and Gift

Bouquet and Cherry blossom pattern wrapping cloth (Furoshiki) as a gift

30th Wedding Anniversary

Guest

Couple from London

Service and Gift

Bouquet, Champagne and Japanese chopsticks as a gift

Birthday for guests' husband

Guest

Couple from Los Angeles

Service and Gift

Paper Crane and Wooden Massage Ball with guests' face illustration

Honeymoon

Guest

Newlyweds couple from Mexico

Service and Gift

In-car decoration, Japanese Sake and Surprise gift
Fleet Line-Up
Executive Sedan

Luxury Sedan

Minivan

Van
*Passengers mean approximate number of passengers, Luggage means maximum Number of Luggage (in rear trunk).
In-Car Service
Free Wi-Fi
AC inverter
Smartphone Charger
English-Language Newspaper*
Coffee/Soft Drinks*
Bottled Water
Snacks
In-Car sightseeing
Muslim Friendly Hospitality Service*
Anniversary Service*
* Must be requested in advance.
* Circumstances may render this service unavailable.