Global Operation Service
Global Operation Service
Global Operation Service is Outech's customer service gateway. Our Japanese/English bilingual representatives are expertly trained to respond to all of your inquiries including requests for trip estimates, cancellation and modification, or any other assistance you require.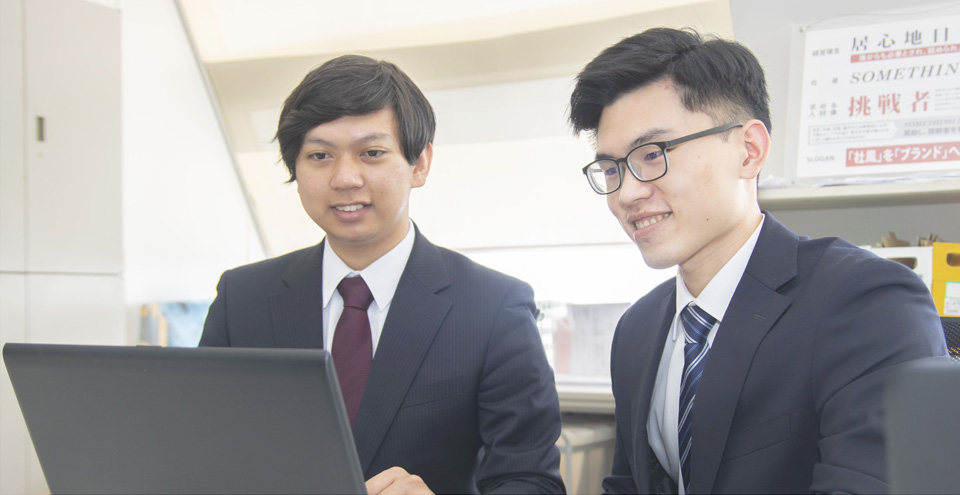 Language Support
In order to address the needs of our expanding international client base, Outech provides customer support in English, as well as Chinese, Malay and French. Furthermore, our Global Operation Service team works in conjunction with our Sales team to create business opportunities both domestically and internationally through participation in business seminars and conferences.

INTERVIEW
The vital role of Global Operation Service is to provide our Outdoor Planners with all of the information and tools necessary to effectively pick up the baton of customer service and run with it.

Providing our Outdoor Planners with the tools necessary for executing Outech's revolutionary customer service involves researching and building strong relationships with our clients. It is not uncommon for Global Operation Service members to review prior trip records for repeat clients and inform our Outdoor Planners of any important client information. By working closely with our Outdoor Planners, we can share the data we have collected from our clients and entrust our drivers with providing the personalized service for which Outech is renowned.