LIMO SERVICES
LIMO SERVICES
Outech operates convenient and reliable limousine services within Tokyo and the surrounding areas. Our diverse fleet of vehicles can service any transportation need that you require. We offer professional business and corporate transportation including Narita/Haneda airport pick up and drop off services as well as dependable chauffeur service for your business itinerary. Outech also can provide experienced chauffeurs for any private family or group functions, including birthday parties, ceremonial occasions, or sightseeing tours of Tokyo.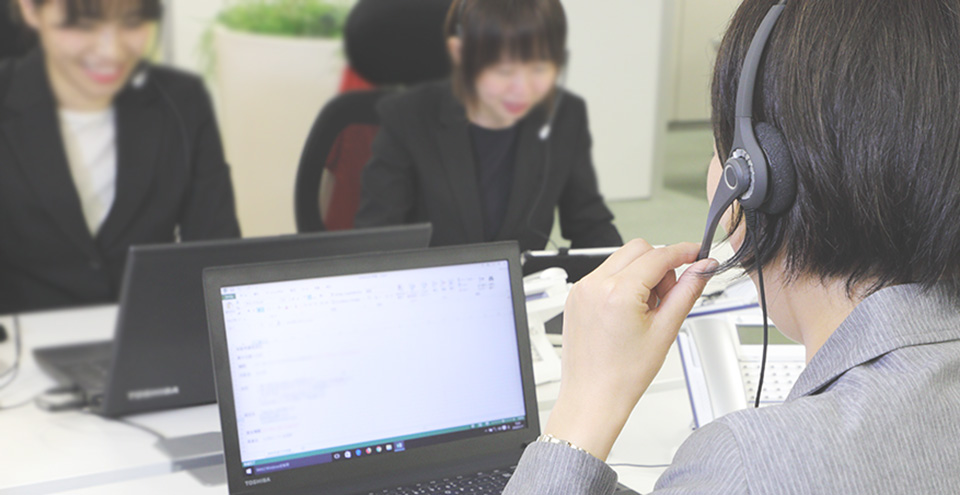 Reservations
Read about Outech's reservation system and receive your service quote today!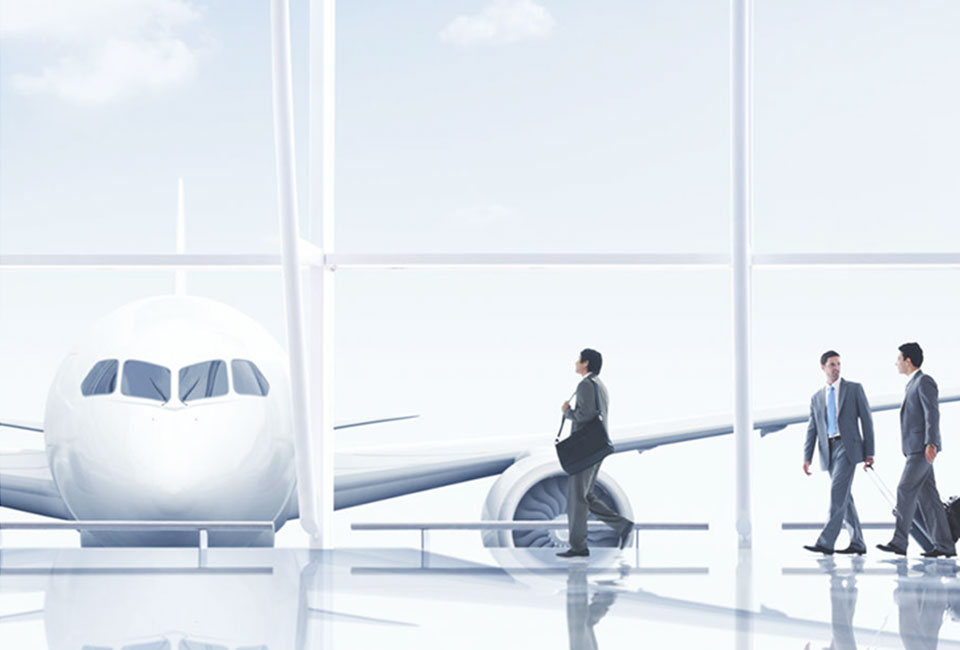 Narita and Haneda Airport Transportation
Outech provides trusted and reliable pick up and drop off service for both Narita and Haneda Airports. Transportation services are managed by professional and experienced chauffeurs, all who are highly proficient in English. For VIP airport transportation, there's none better than Outech!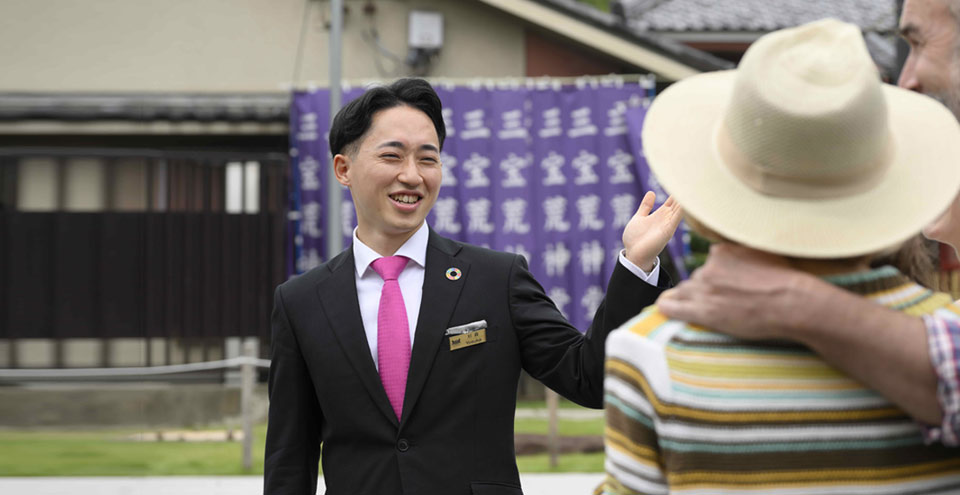 Our Guided Tours
Our English-speaking Outdoor Planners are also available to our clients for personalized sightseeing tours! Enjoy an exciting tour of Tokyo with a stop for sushi at the world-famous Tsukiji Fish Market, or a walk through the exquisite grounds of the Imperial Palace. Ask your Outdoor Planner to take you on a scenic trip to Mt. Fuji, or a side journey to Kamakura, the feudal capital of medieval Japan. The possibilities are endless!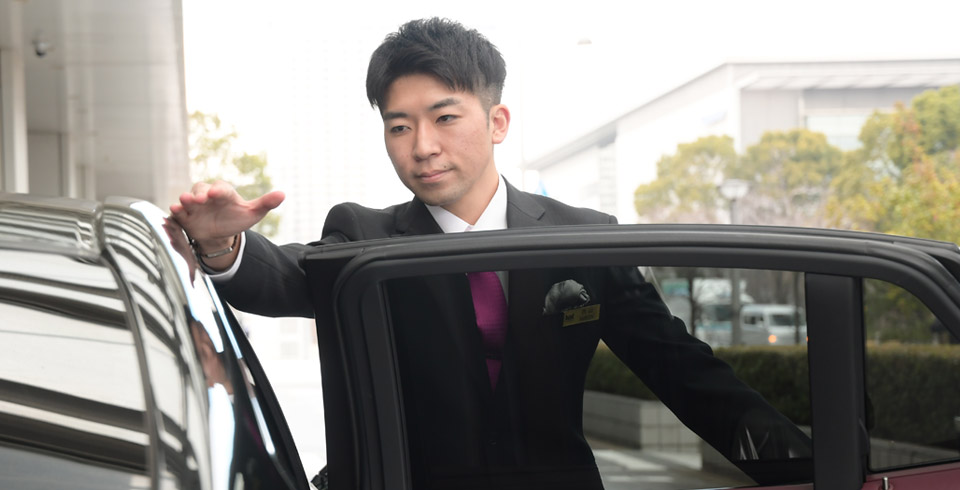 Event Transportation
Outech's Event Transportation Service is perfect for any corporate/private function including conferences, business tours and audits, client dinners, golf outings, graduations, marriage proposals, weddings, private parties, and wedding anniversaries.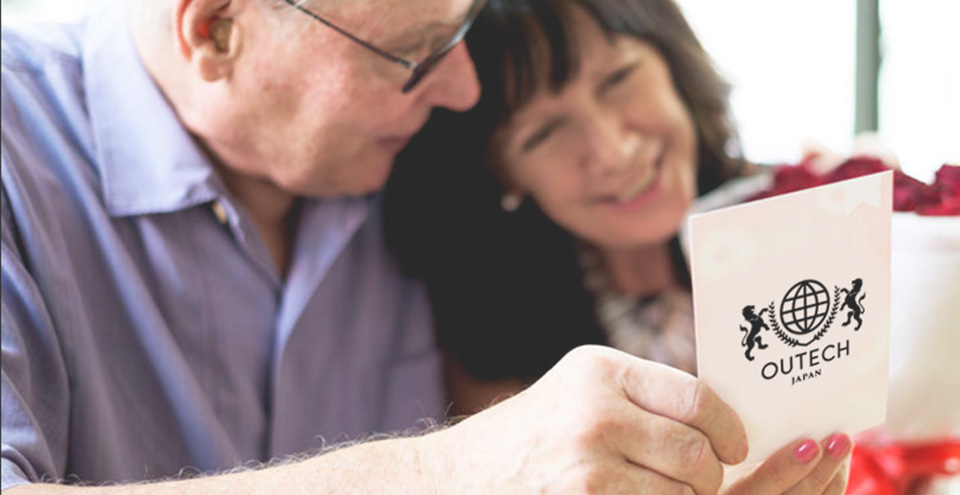 Anniversary Services
Outech's Outdoor Planners can transform your special day into a memory that lasts a lifetime by coordinating a personalized celebration just for you and your guests.