Safety Measures (Technology)
Safety Measures (Technology)
Outech's Safety Team not only provides experienced and professional driver training to our Outdoor Planners, but also manages our garage and maintains our fleet of vehicles. We believe that proper training and proper maintenance guarantee the safety of our clients.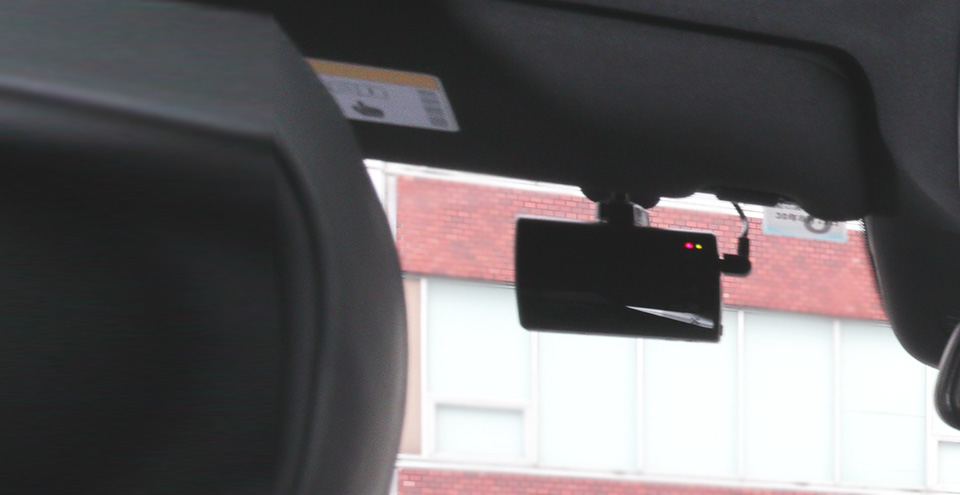 Driver Data Recorders
Our entire fleet of vehicles is equipped with the latest data recording technology. Outdoor Planners regularly analyze video trip data with our Safety Team to discover any new and innovative ways to improve the safety of Outech's service.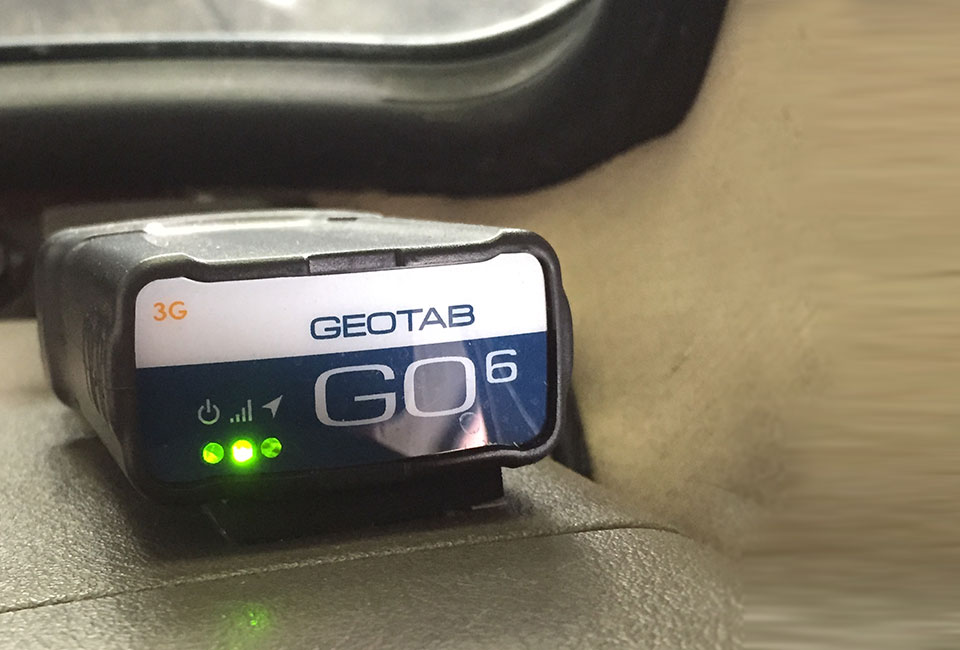 GEOTAB – The Next Generation of Telematics Systems
GEOTAB's advanced system of 3G communication modules allows us to monitor our entire fleet in real time. We continually monitor the location and speeds of each vehicle, later utilizing this collected data to enhance the individual skills of our Outdoor Planners.

As part of our safety protocols, GEOTAB notifies Outech anytime our vehicles experience any unforeseen movement. Outech regularly analyzes this data to improve our service and increase customer safety.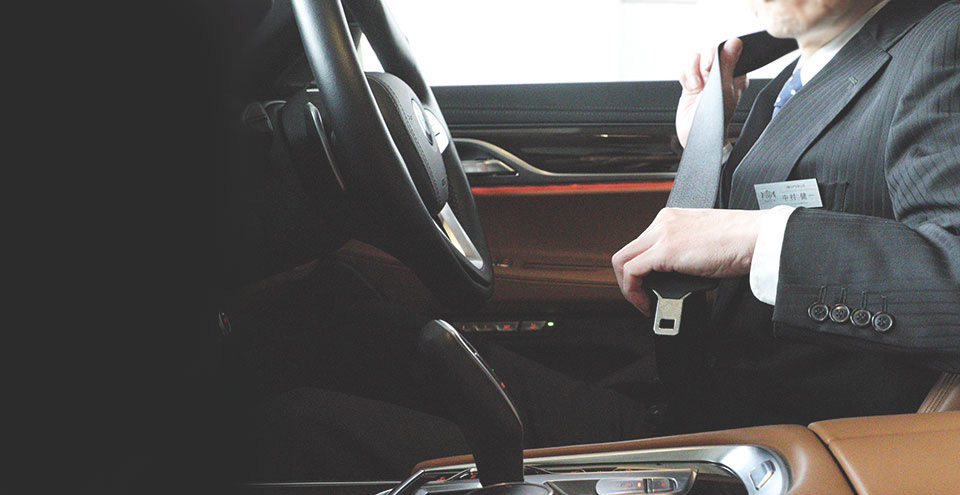 Adoption of New Driving Technology
We are committed to providing you with a safe and comfortable ride. Our vehicles are equipped with the latest in automotive safety technologies including collision avoidance systems, rear-vehicle monitoring systems, and lane departure warning systems.