Our Sales Team representatives will meet with you in person, listen to your preferences and tailor our services to your specific business needs. Our team is trained to be proficient at identifying areas of potential concern, resolving any issue in the most agreeable manner possible and ensuring that your business trip is stress-free.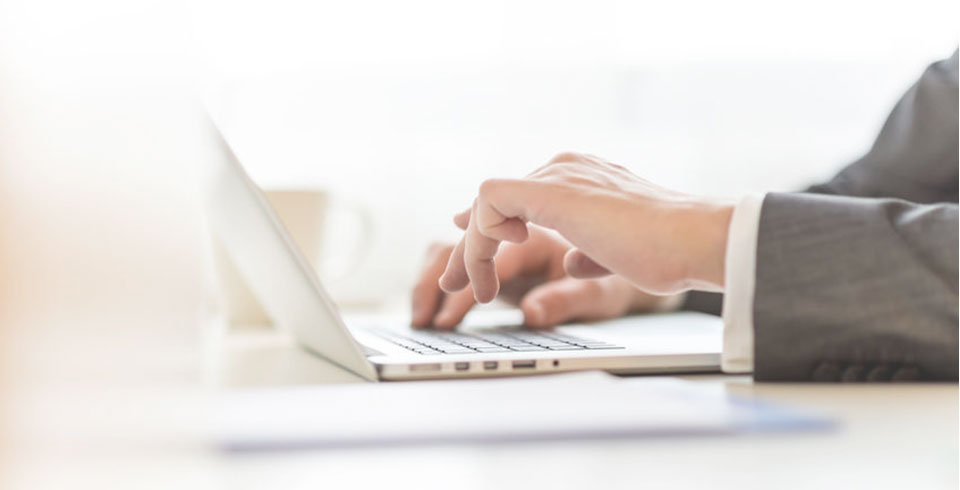 Post-Trip Summary Report (only available to Japanese clients)
Responding to demand from the travel Industry, Outech offers, upon request, a post-trip summary report detailing each traveler's daily itinerary as an after-care service for travel agencies and other affiliates. Clients in the travel industry often appreciate this data, as it can be useful for future interactions with clients.

Clients' Feedback


INTERVIEW
The car service industry can be a very difficult business. Our clients expect a high standard of service and can become very selective about what company they use. It goes without saying that offering high-quality vehicles is important, but support staff like us must also offer first class service.

As the Sales Team, our primary responsibility is to provide excellent customer service to both current and prospective customers, cultivating close relationships with every client we serve. Our duties include responding to client inquiries, checking reservation statuses, following up with clients for their feedback, and explaining our services to any potential clients. All information and feedback we receive is shared amongst the four branches of Outech, so that we can continue to improve our customer service. Please count on the Sales Team, and Outech to be a dependable partner for you and your business!