Safety Measures (Training)
Safety Measures (Training)
In order to ensure the safety of our clients, our Safety Team provides the proper training and adequate support necessary for our Outdoor Planners to deliver Outech's premium level of service.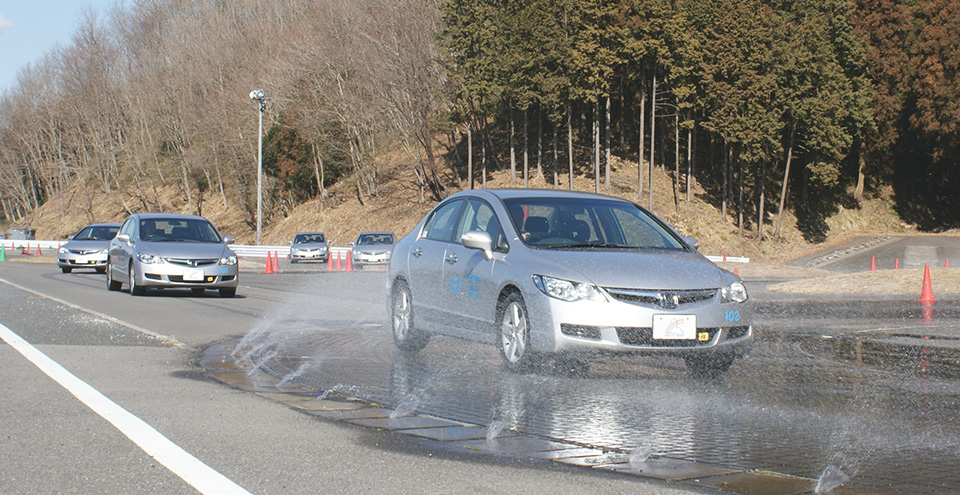 Driver Training at Twin Ring Motegi Race Track
Outech regularly organizes professional driving courses for our Outdoor Planners at Honda Motorsports' world-renowned Twin Ring Motegi Race Track facility. Our drivers receive tailored lessons from Motegi's staff of qualified instructors on essential driving skills and vehicle safety. This experience empowers our Outdoor Planners to become true experts of the road - tactile yet polished drivers who deliver you quickly and comfortably to your destination.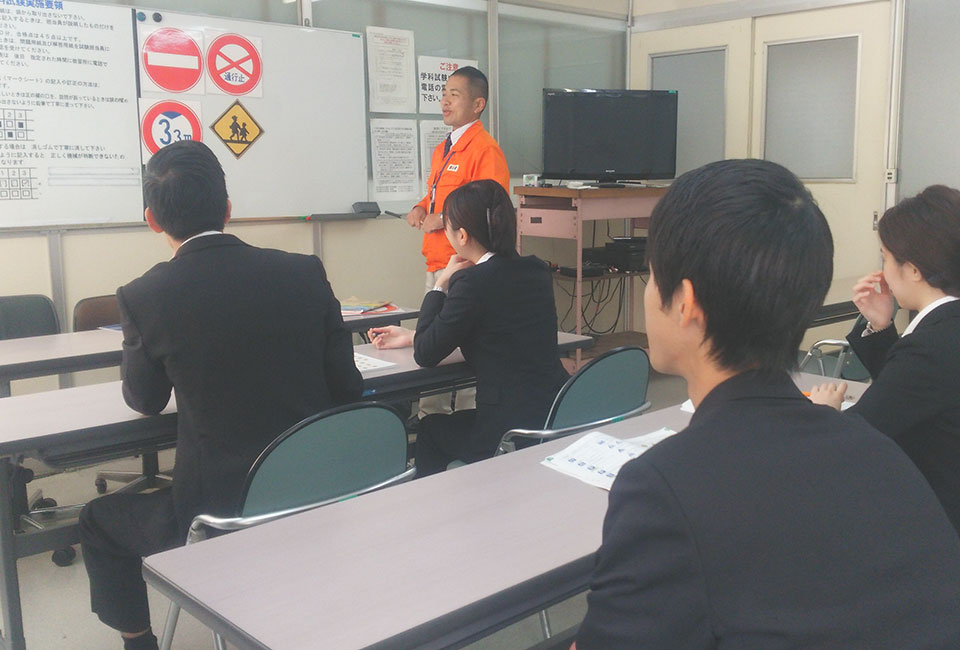 Supplementary Training
Periodic lectures from external consultants assist Outech in improving our overall safety.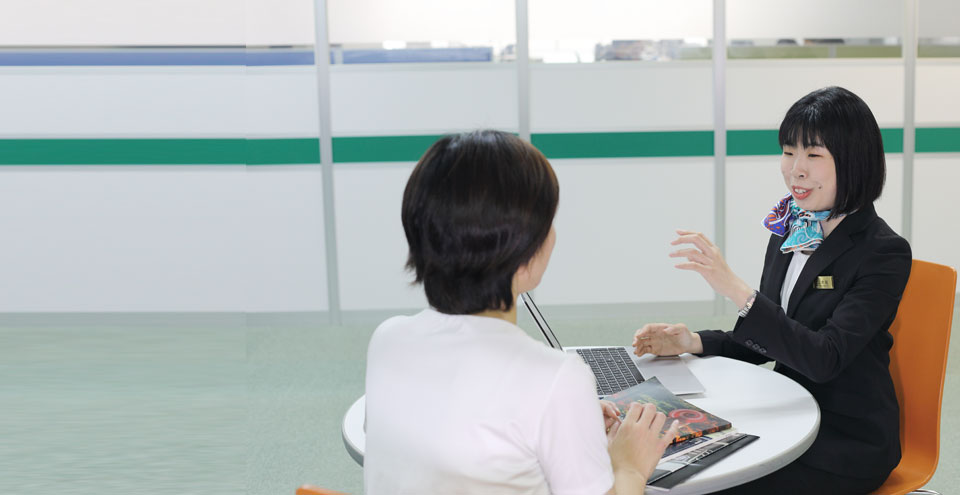 Mentorship Program
Outech's in-house mentorship program pairs a junior Outdoor Planner with a seasoned and experienced staff member. This senior staff member is available to provide advice on bettering driving skills, improving customer service, or any other work responsibilities.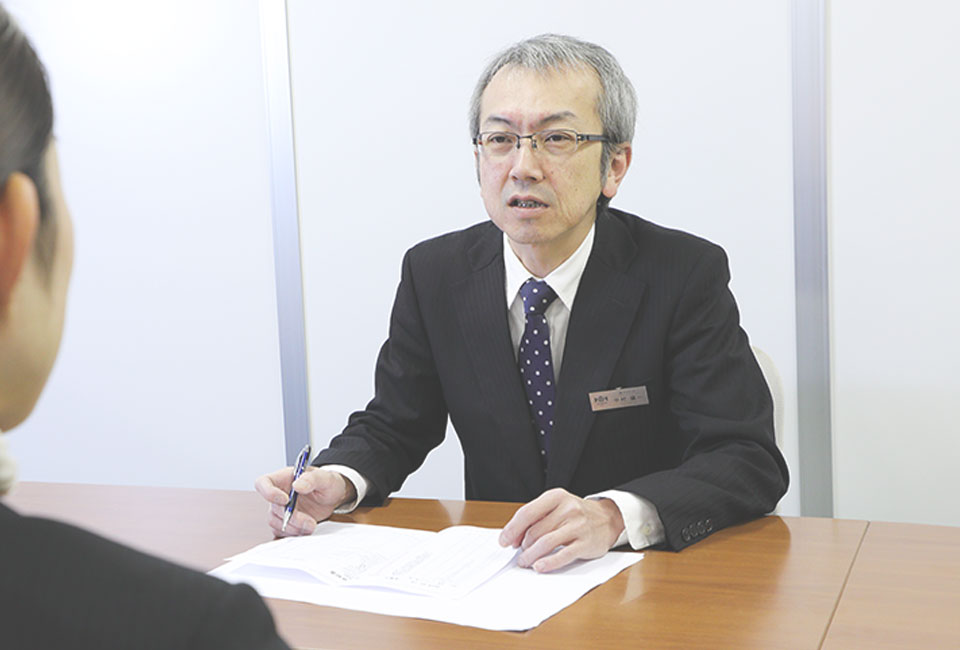 Mental Health Management
Traffic accidents happen unexpectedly to even the most seasoned professionals. Recent statistics on vehicular accidents demonstrate that 90% of accidents are due to human error. When an accident takes place, Outech contracts with mental health professionals to provide counseling to the affected driver. Mental health management allows Outech to guarantee a high standard of customer safety. We continuously assess our Outdoor Planners' health, lifestyle and working conditions/schedule to ensure that we maintain a productive and positive work environment.