Outdoor Planner
Outdoor Planner
At Outech, our drivers can offer clients much more than just a simple chauffeured ride to their destination. Although our drivers are expertly trained chauffeurs, they are also on-site travel consultants, knowledgeable guides who are just as adept at transporting you comfortably to your next destination as giving you an exciting and informative sightseeing tour of Tokyo. Our drivers are also empowered by Outech to listen to your needs and adjust the day's schedule on the spot to your personal preferences. Because our drivers are not just drivers, and are authorized by Outech to provide a wide variety of personalized services, we call them our "Outdoor Planners."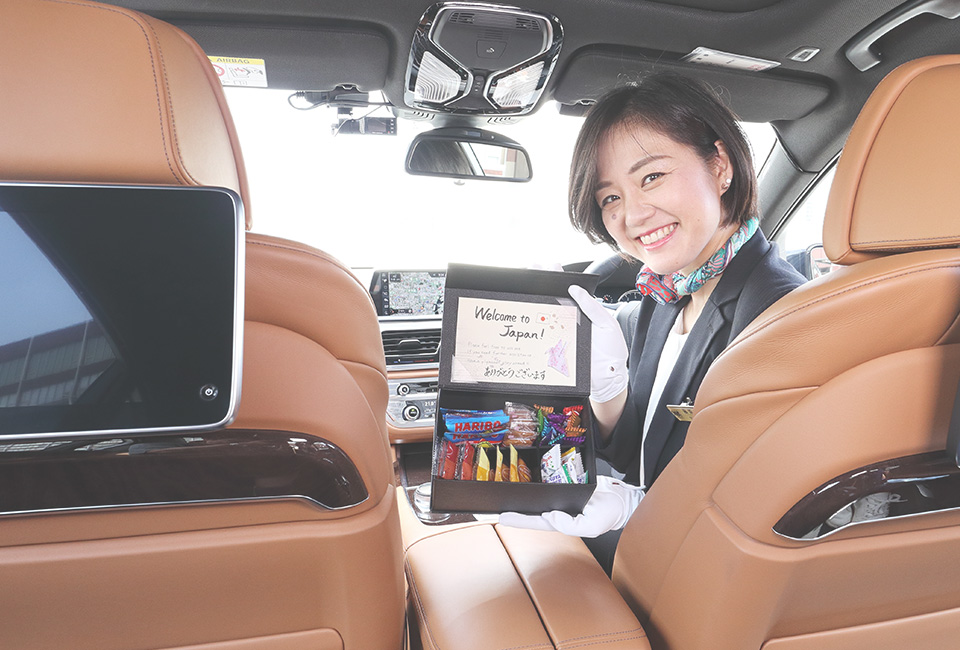 High Standard of Service
Outech expects our chauffeurs to stay abreast of international affairs, retain extensive knowledge of cultural and business etiquette, and act calmly and tactfully in all situations. As a result of our exceptional service, our clientele draws from the wide international business community, as well as a variety of VIPs and celebrities. Our clients come back to us time and time again, and always recommend us to their trusted colleagues and friends.

The term Outdoor Planner® is a registered trademark of Outech (ID number 4802448).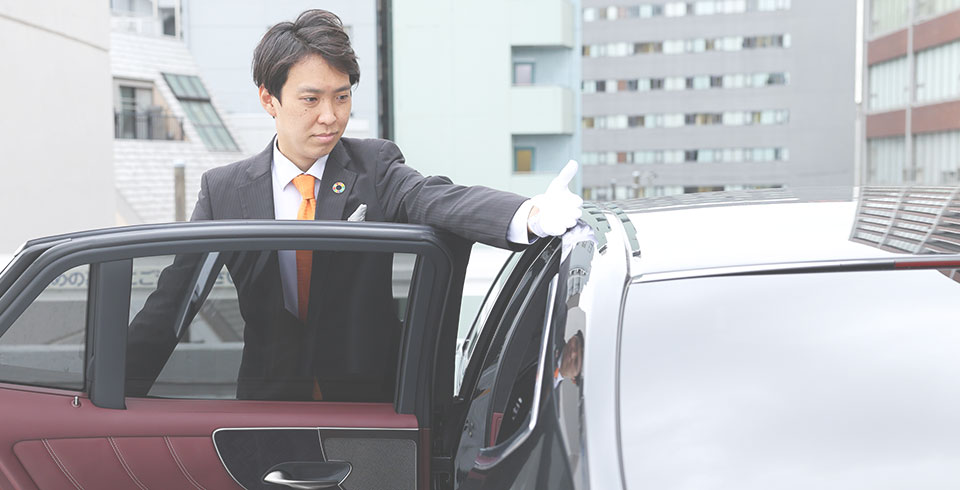 Becoming an Outech Driver
Outech drivers are required to obtain a Limousine Drivers License. This license can only be obtained after one maintains a Class 1 license in good standing for three years, receives additional training in a classroom and road course setting, and passes both written and road tests.

INTERVIEW
As an Outdoor Planner, I am always careful to make sure that my customers are comfortable and enjoying the ride. Consistent with our firm's commitment to revolutionizing customer service, I constantly think of how to make my customers' trip better, and try to provide personalized service to every single guest.

For example, traffic permitting, I try to incorporate popular tourist spots and scenic routes into a trip whenever I can, instead of always taking the same route every time to airports, hotels and other destinations. For out-of-towners and international business guests who may not have had time to research good local places to eat and visit, I always make sure to give quick tips on where to eat and shop. I also remind my guests about our in-car Wi-Fi service so they can do their own research on places to visit, or catch up with work while in transit. For customers with small children, I often play fun music to keep them entertained, have juice and soft drinks on hand and prepare surprise gifts if requested to make them feel at home in a foreign place. These are just a few examples of how I try to create a comfortable environment for my guests. We Outdoor Planners share ideas with one another in order to improve our service as a team, as well as the company as a whole.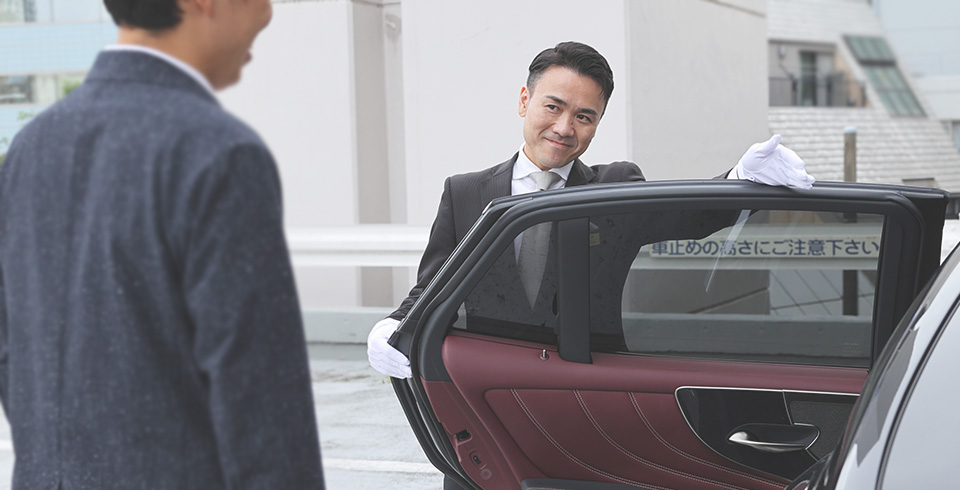 Language Communication Skills and English-Speaking Drivers
The majority of our Outdoor Planners are not only highly proficient in English, but many are also accredited professional translators. Their proficiency in English enables us to provide English language tours with accurate and detailed information about Japanese culture, traditions, and current affairs.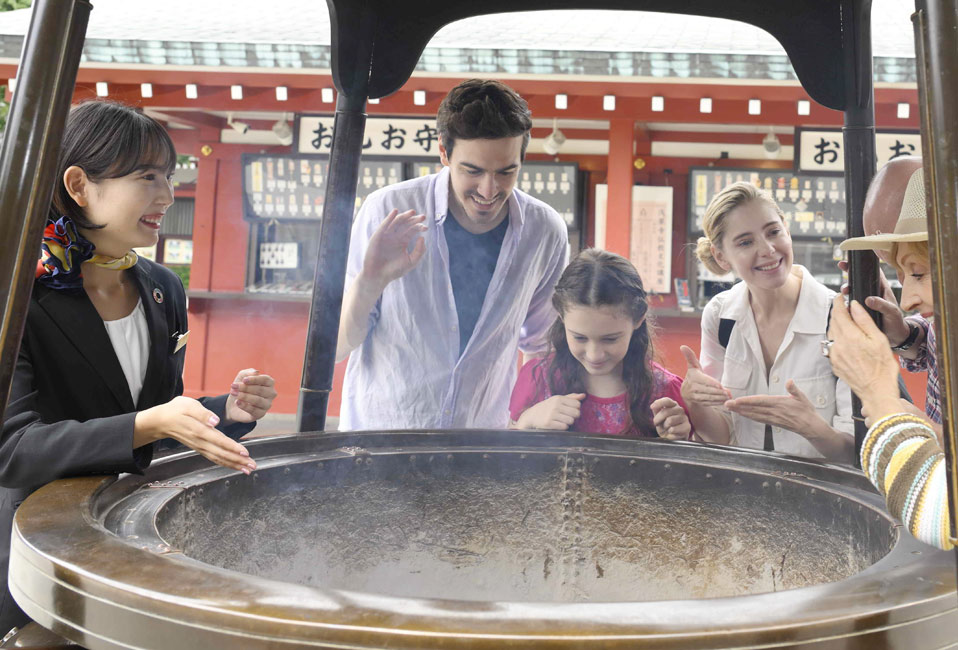 Our History and Experience
Our company's extensive history as a travel company ( for more details, click here), has allowed Outech to acquire unique industry experience which our competitors simply do not possess. This significant experience is what has inspired us to task our drivers with leading Outech in our mission towards revolutionizing customer service. Our Outdoor Planners are encouraged to develop their own ideas on how to improve customer satisfaction and to share those insights with the rest of Outech. This constant dialogue allows us to adapt to a changing marketplace and evolve to offer new and exciting services.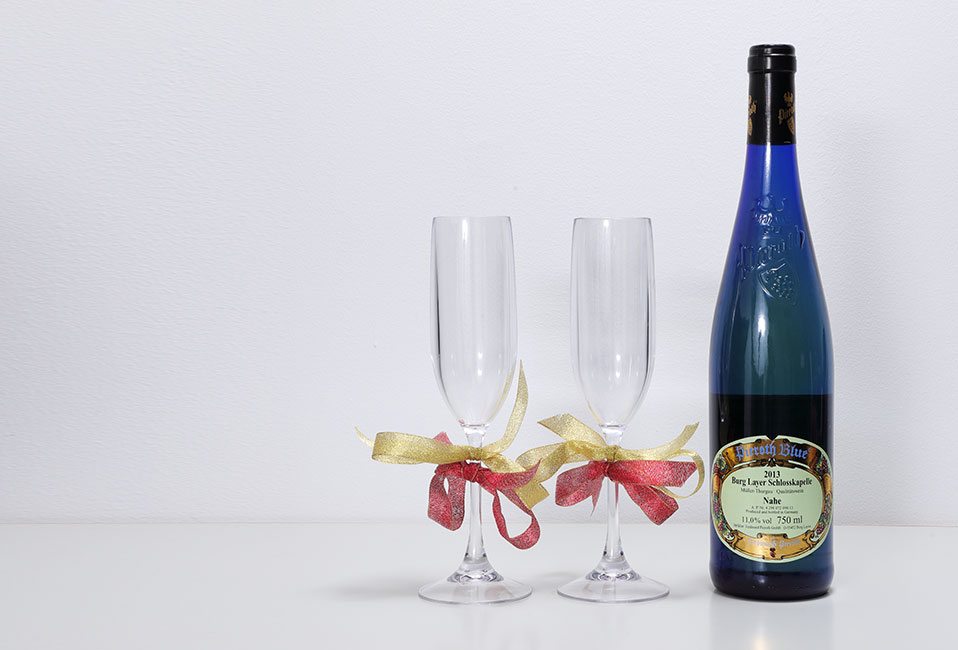 Program to Inspire
Outech's "Program to Inspire" provides each Outdoor Planner with a discretionary fund to surprise our guests with gifts, decorations and/or souvenirs based on any in-car interaction.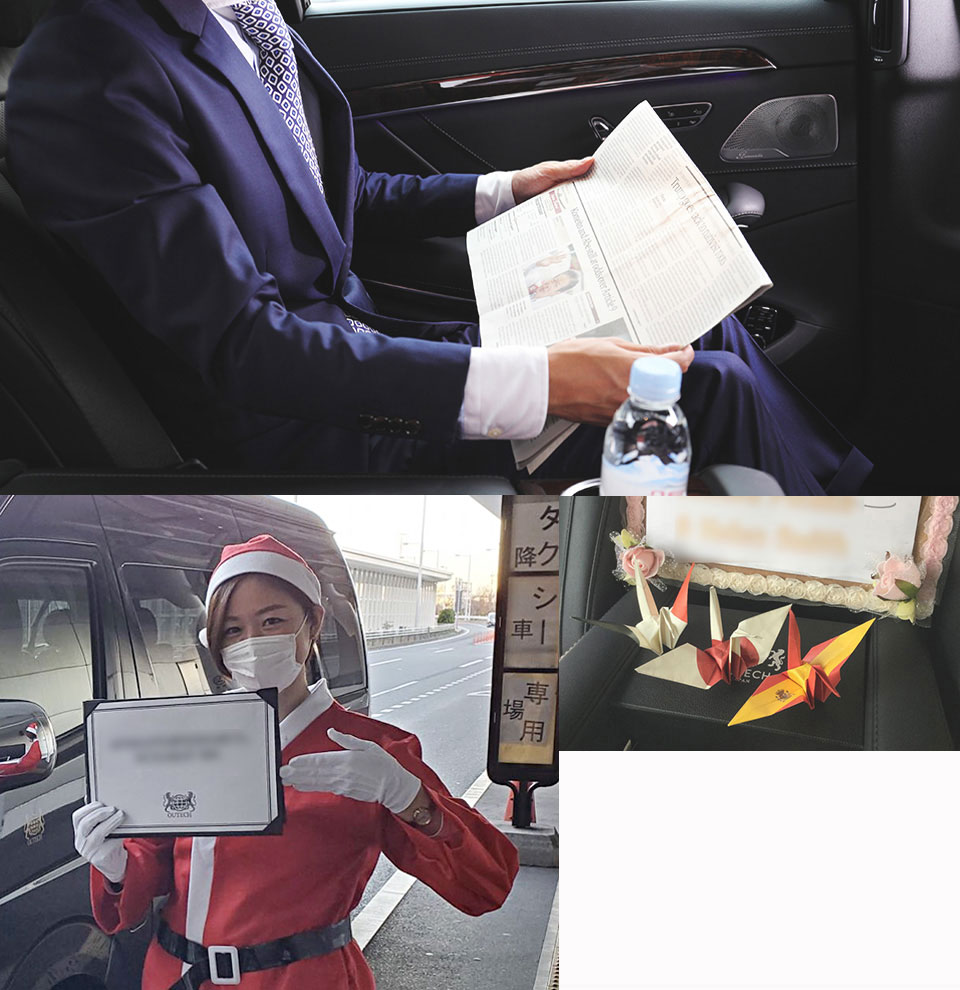 "Escape, Enjoy, Exhilarate"
At Outech, our premium car and limousine service offers you the luxury "Escape, Enjoy, and Exhilarate"

"Escape"
Outech's in-car amenities allow one to briefly "Escape" the rapid pace of Tokyo and enjoy the peace and serenity of a chauffeured vehicle. Free Wi-Fi, bottled water, wet towels and light snacks are always available to our clients, while English-language newspapers and tourism information are available for our international guests. Our services also include kid-friendly snacks and soft drinks for customers traveling with children, hand warmers for a cold winter day, and eye masks for those clients who would like to rest after a long flight.

"Enjoy"
"Enjoy" your trip with amazing surprises curated by our Outdoor Planners. Our Outdoor Planners can entertain your children with a quick magic trick or even dress up as Santa Claus for your Christmas holiday trip to Japan. Outech's travel services can provide you with a fun and entertaining experience you will never forget.

"Exhilarate"
For any special arrangements, allow our Outdoor Planners to "Exhilarate" you with the highest level of personalized service. Not only can our Outdoor Planners take you on an exciting customized tour of Tokyo, but can also decorate your limousine to suit any special occasion you may be celebrating.