Licensed Tour Guide
Licensed Tour Guide
If you are interested in learning about the history and culture of Tokyo more deeply, we can arrange a licensed tour guide for your private tour. Thay have passed the national exam, have advanced foreign language skills, high-level knowledge related to tourism such as history, geography and culture throughout Japan.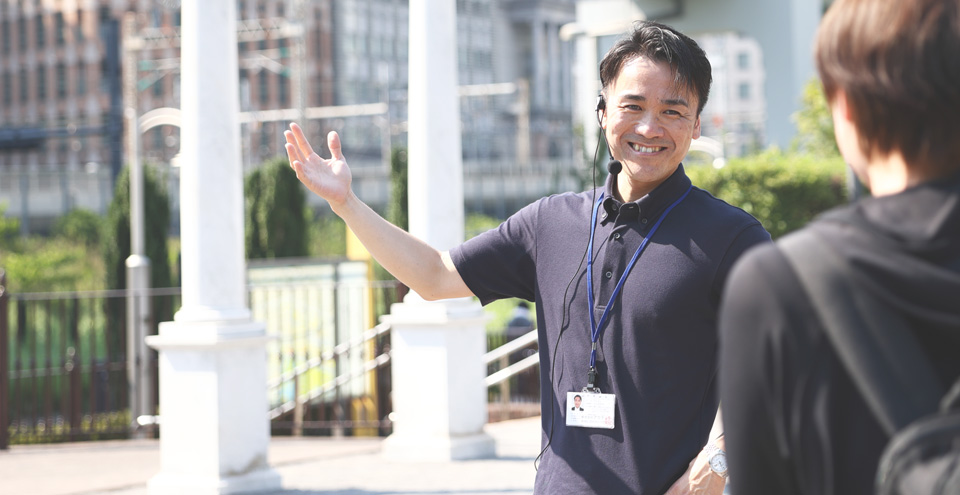 Our Tours With A Licensed Tour Guide
All of our licensed tour guides are friendly, professional, and qualified with extensive years of experience. They know each experience is unique and are passionate about guiding you through this wonderful country we call home.

With Outech, you have the possibility to reserve a licensed guided tour with or without a vehicle.

For more information, do not hesitate to contact us.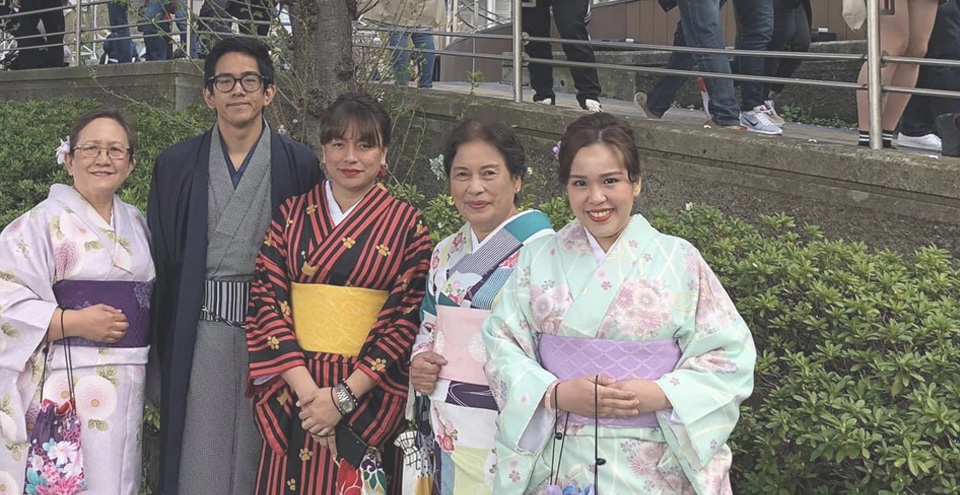 Customer Reviews
TripAdvisor ●●●●●
Masa, the great
If you want to see, learn and anderstand a bit of Tokyo, this company is for you. Thanks, Masa for everything from eating Sushi, wearing kimonos and everything in between. Keep doing amzing job. You are really good. Looking forward to coma back again. From Denise S

TripAdvisor ●●●●●
Fujiyama and hot spring tour
Great knowledge of the sites and an in depth mastering of Japanese history and culture that he is dispensing in a very easy and memorable way. Great conversation when engages. Great driving. From JoffreyC6