Let us help you make the best out of your tour with us.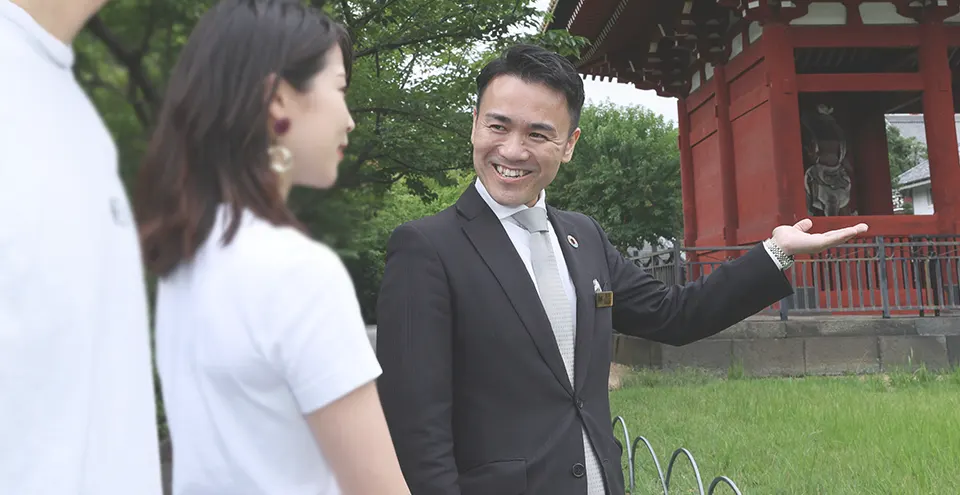 Friendly and knowledgeable chauffeur
One of our friendly and courteous chauffeurs will come and pick you up at your desired location.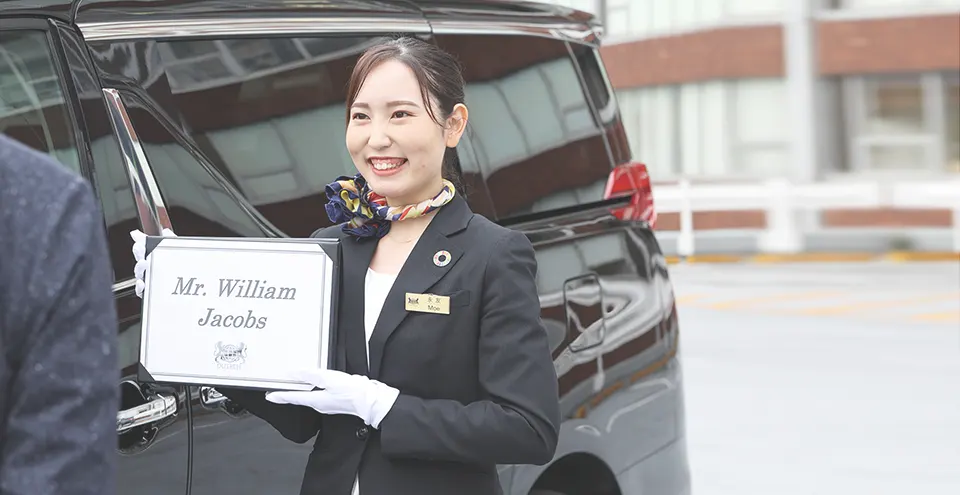 Enjoy and relax your ride to your destination
Enjoy the flexibility of our private tours and customize the itinerary to your interests. Let us help you to experience the very best of Tokyo, its landmarks and highlights, and get valuable inside tips from our chauffeurs.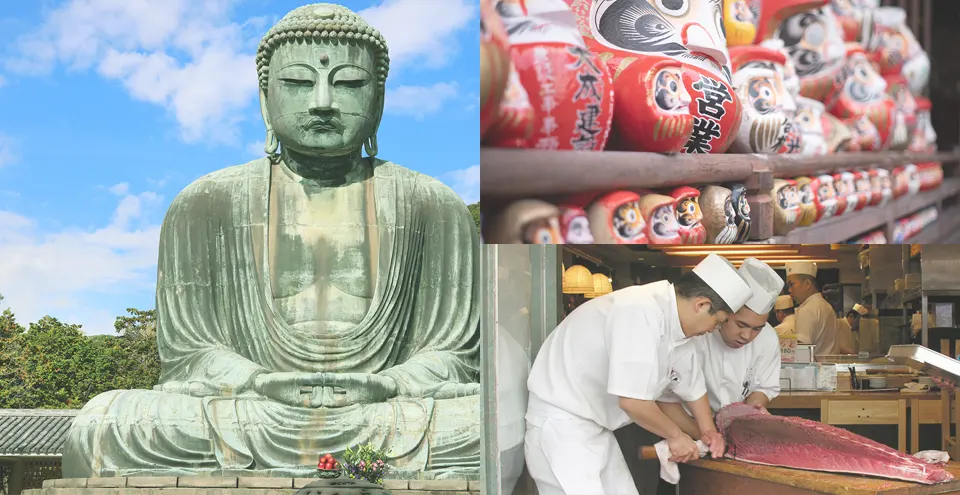 History and culture
Your chauffeur will drive you to your chosen tour spots and serve as your personal guide, offering you with a summary of their history and their cultural significance.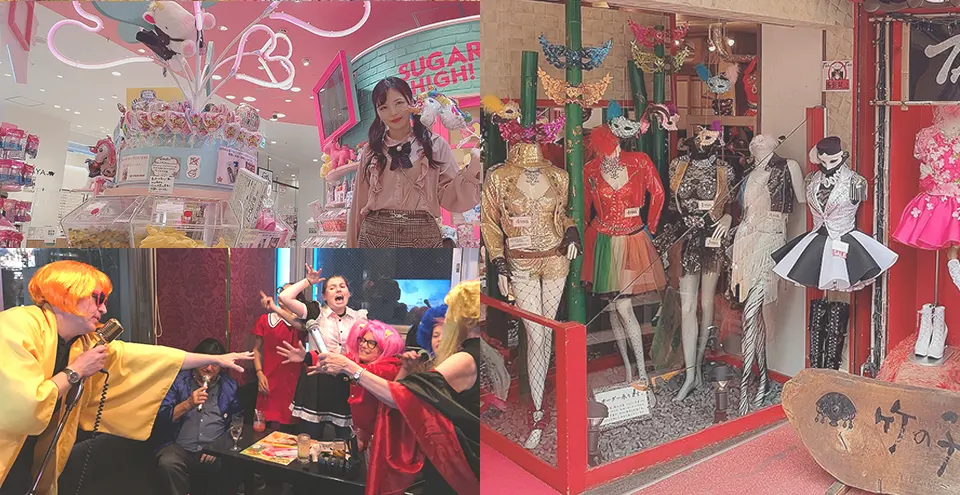 Pop culture
Japanese pop culture has long been a source of fascination, not only for Japanese, but also for foreign visitors. Unique fashion trends, music, films, and such are all part of the Japanese pop culture that distinguish it from the rest of the world. We offer you a chance to take a deep dive into Japanese pop culture and explore the country's long history of animation, comic books and other vibrant entertainment industries.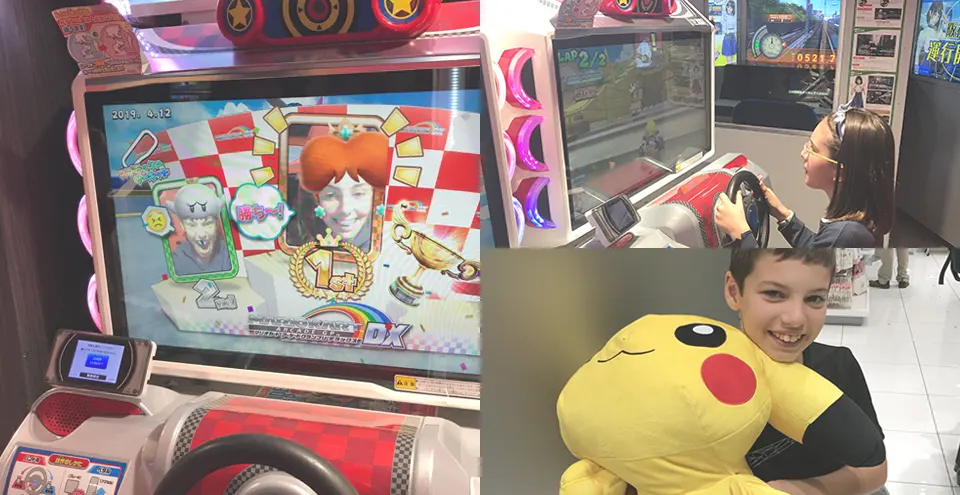 Anime, manga, and video games
Are you interested in anime, manga, or video games? Japan is the right place to be! For all the people who are attracted by the gaming culture, a trip to Japan is the ultimate goal, as it is the birthplace of many emblematic titles such as Mario, Pokémon, or Zelda. Tour with Outech to check off some locations from your gamer bucket list and shop to find your dreamed item you wouldn't find anywhere else in the world.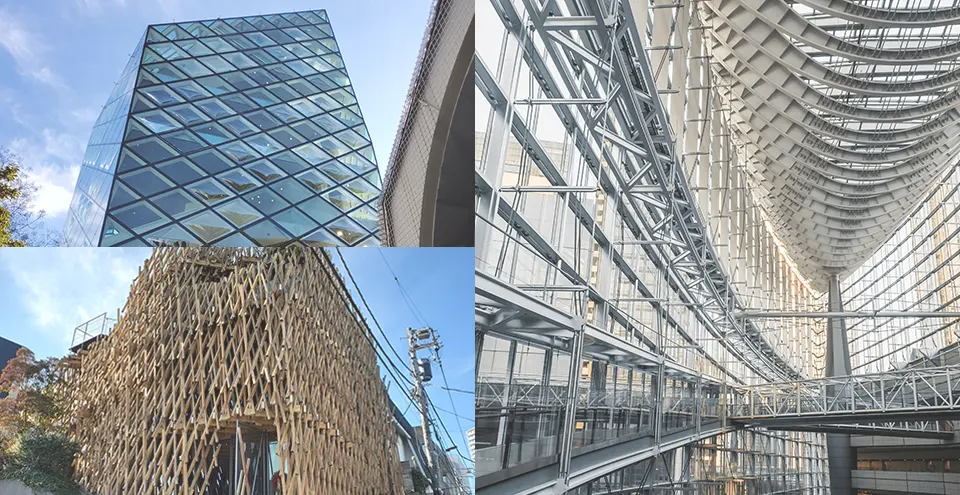 Architecture
Home to many acclaimed recipients of the Pritzker Architecture Prize, Tokyo city is blessed with countless world famous and iconic pieces of architecture. If you are a design and/or an architecture enthusiast, let us take you on a tour to marvel at some of the most exotic and ultra modern looking buildings in the world.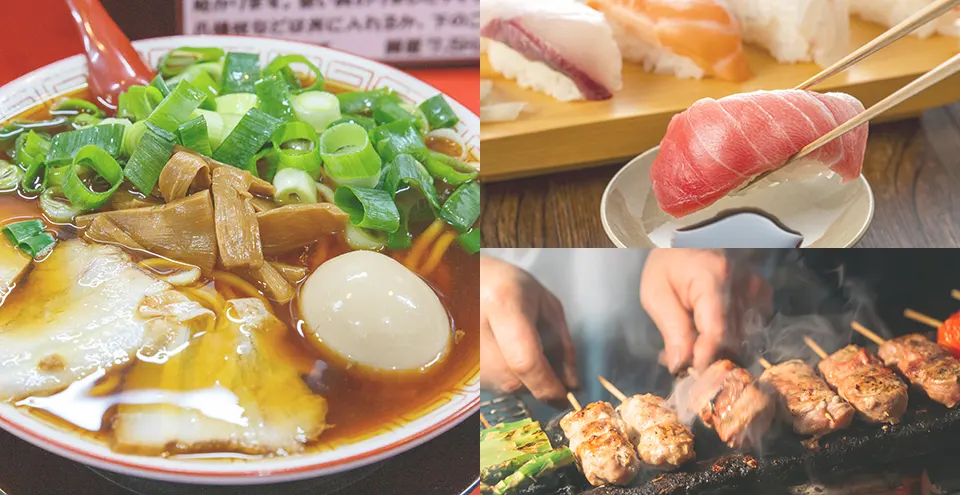 Dining
We know the best places to dine in Tokyo. If you would like suggestions, we are here for you.
On the day of your tour, your chauffeur can make reservations on your behalf. All of our chauffeurs are familiar with a variety of dining options to best accommodate your dietary and/or religious restrictions.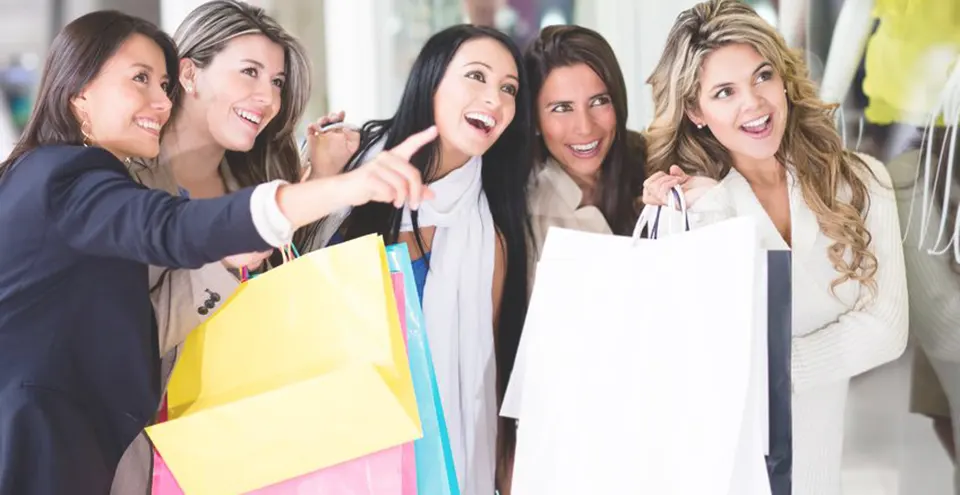 Shopping
Your chauffeur will gladly assist you if you are in need of any help (shopping suggestions, taking pictures and/or videos etc.)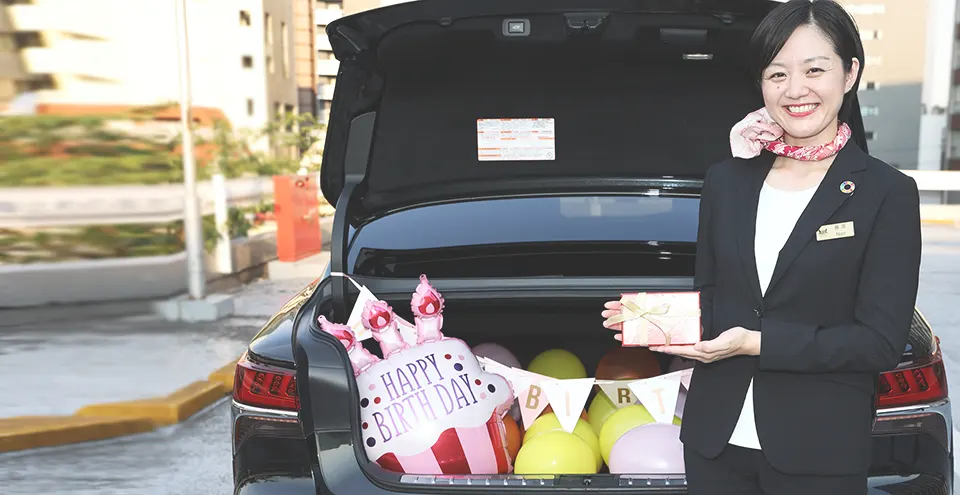 Planning a surprised event
We can help you make your tour even more memorable by planning a surprised event of your choice. (birthday, proposal, dinner and much more.)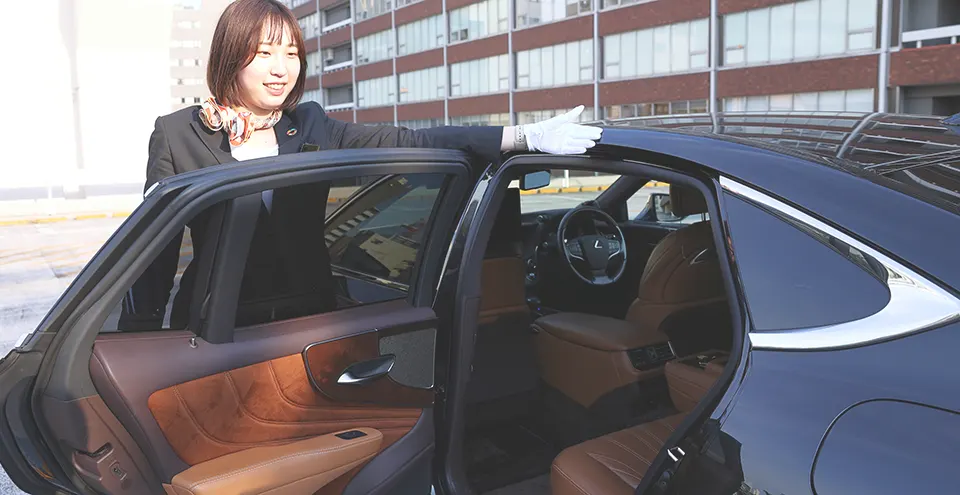 Safety
Your safety will forever remain our number one priority. Please rest absolutely assured that our chauffeurs are the best because Outech only hires the best.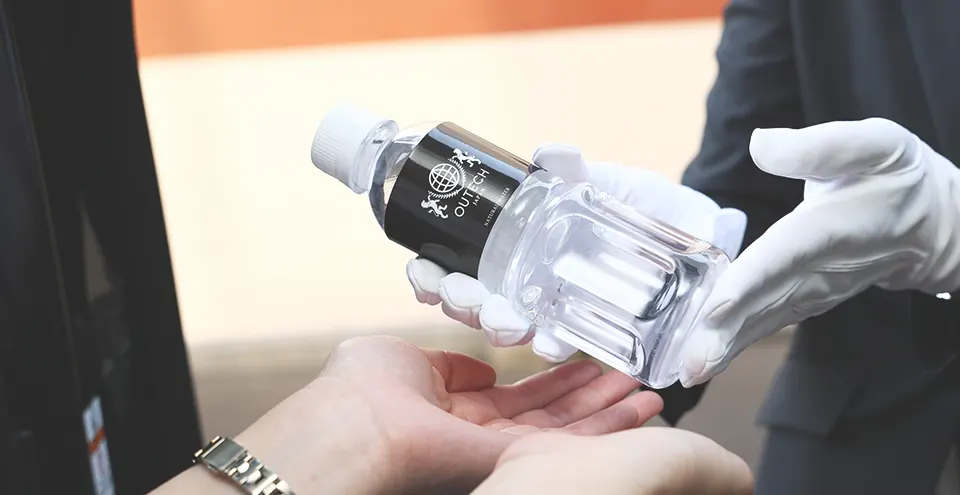 WiFi, snacks, and bottled water
Unlimited free WiFi, complimentary popular Japanese snacks and bottled water in-car services. We can also accommodate special requests, such as children-friendly drinks. Please inquire for further details during your reservation process.