Mt.Fuji Trekking 1 Day Tour Up To The Summit
Mt.Fuji Trekking 1 Day Tour Up To The Summit
Visit

Mt.Fuji

Duration

14 Hours

Lunch

Not Included

Language

English/Japanese
About this Tour
This tour will take you to Mt.Fuji, the tallest mountain in Japan, with its peak reaching 12,388feet (3,776m). The trekking trail starts after the ride to the "5th station". From there, following the trail together with your chauffeur – guide, you will climb up to the "7th station", where your effort will be rewarded with a breathtaking mountain view of the area. If you wish to hike all the way to the summit, rest assured that we can also arrange it for you!
*We kindly recommend you to wear comfortable clothing and appropriate footwear (hiking/trekking shoes).
Please note:This tour is only available from early July to early September.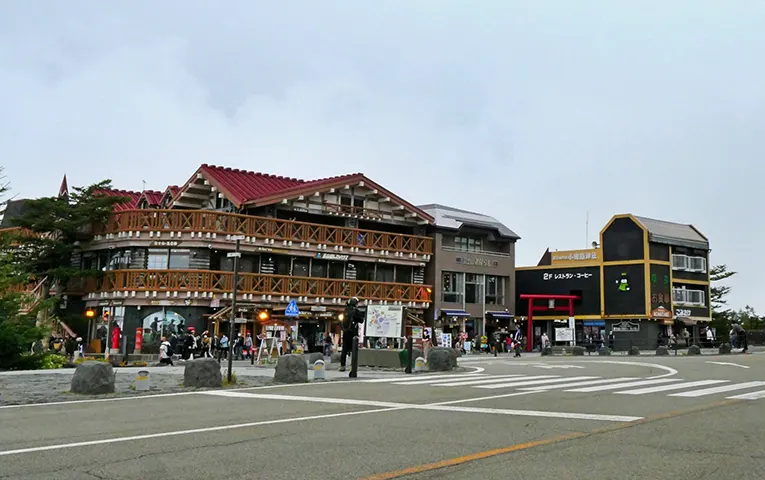 Ideas for this tour
Departure

4:00 am

Tour ends

6:00 pm
Itinerary idea
Pick-up at Your Hotel
The 5th Station (altitude 2.305m)
Trekking Yoshida Trail to the 7th Station (altitude 2,700m)
Lunch & Break
Trekking to the summit
Return to 5th station
Drop-off at Your Hotel
Fleet
Sedan

For 2-3 passengers

Toyota Crown and Lexus

Mini Van

For 3-4 passengers

Toyota Alphard

Van

For 4-9 passengers

Toyota Hiace
Chauffeur/ English Speaker Guide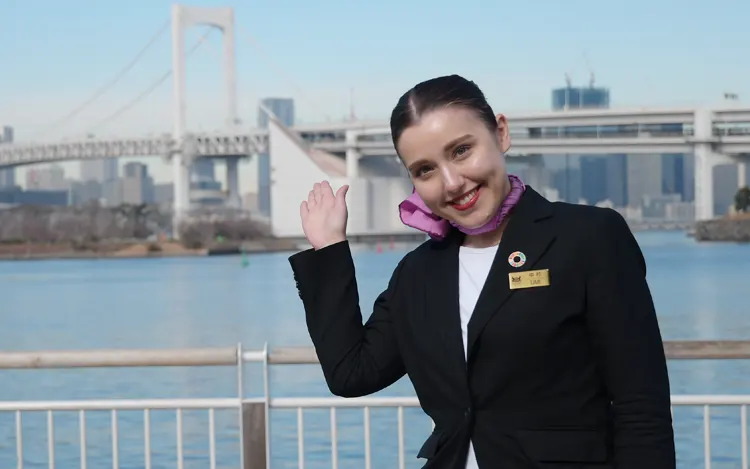 Our chauffeurs go through a rigorous selection process, and extensively trained on driving skills, Tokyo geography and history.  They are energetic and passionate about their jobs, friendly and eager to please our customers.  They are ready to go above and beyond to make your trip memorable and worthwhile, and often have a special (and pleasant) surprise for you and your guest.  When you think about it, they are much more than a driver/tour guide.  They are your personal concierge.  Please join one of our tours, and we guarantee to deliver the best experience.
Licensed Tour Guide Option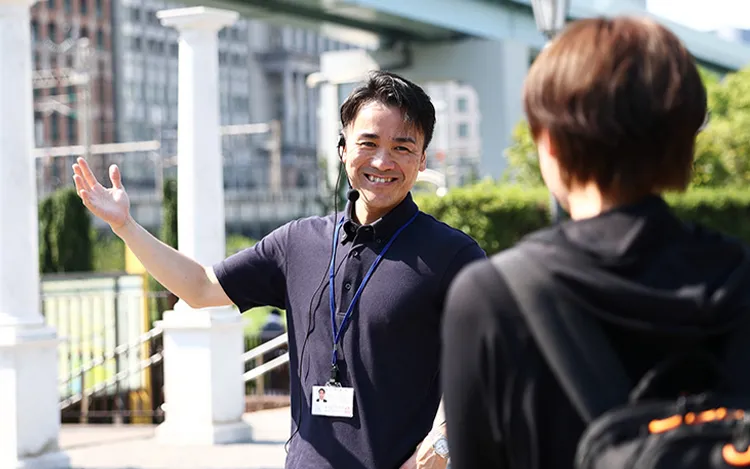 If you are interested in learning about the history and culture of Tokyo more deeply, we can arrange a licensed tour guide for your private tour. They have passed the national exam, have advanced foreign language skills, high-level knowledge related to tourism such as history, geography and culture throughout Japan and they are friendly, professional, and qualified with extensive years of experience. They know each experience is unique and are passionate about guiding you through this wonderful country we call home. *Additional fee apply.
Our Services
Bottled water
Tour guide in English
Free WiFi
Taking photos service
Snacks
*Anniversary gift service
* Please request * items when you reserve this tour.
Additional Info
Pick-up and drop-off locations are in Tokyo's 23 wards, Mitaka City or Musashino City.
This tour will have a maximum of 9 passengers.
Advance reservations can be made a minimum of 24 hours before departure.
Your chauffeur may not be able to accompany you and your party to certain locations when a parking for a vehicle is not readily available on site. In such situation, your chauffeur may choose to provide you with relevant information about sites inside a vehicle, and answer any questions you may have prior to your excursion on your own.
The quoted price on the Tours don't include tolls, parking fees and entrance fees, and meals.
The Tours are subject to extra charge (usually 20% of the base price) in case of early morning and late night departure and/or arrival.
Some tours may not be available on requested dates due to holiday schedule or a scheduled closure of business.
Please inquire details when making a reservation.
We reserve the right to assign a type of vehicle (Sedan, Minivan or Van) most suitable for your trip, based on the size of your party.
Our tour images are for illustrative purposes only.

If you would like to get a quote or make a reservation for this tour, please write "Mt.Fuji Trekking Tour" in itinerary section on the quotation form.
Cancellation Policy
The following fees will apply to the cancellation.
For Sedan or Minivan and Van Tours:
Less than 48 hours prior to the scheduled pick-up time (local time): 50% of Total Price
Less than 24 hours prior to the scheduled pick-up time (local time): 100% of Total Price
Quote and Reservation
We provide customer support in English
24/7/365. Call us